It's not Dunder Mifflin, but it will do.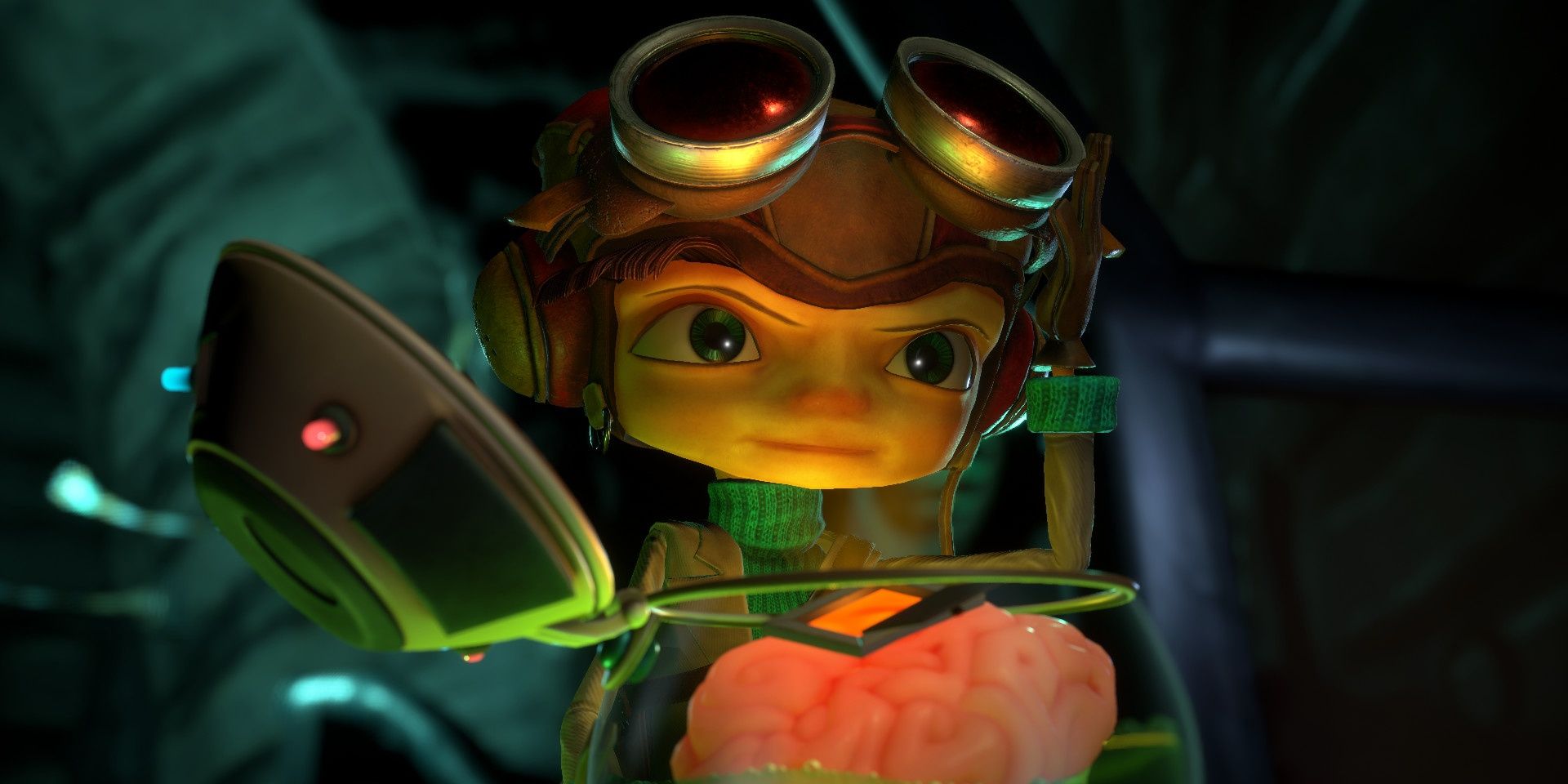 Developing a game is nothing short of a true miracle. Yes, it's just a bunch of coding and animation, but putting it all together in the form of a real working game is like magic. As you can tell, like most of you, I don't know anything about video game development or how a development team works, but now we'll be able to take a look at the inner workings of a niche but beloved video game company, Double Fine Productions. .
The developer partnered with 2 Player Productions to create Double Fine PsychOdyssey, a documentary of the seven-year development process of Psychonauts 2 – is out now and is available for free on YouTube. Seven years is a long time – and we'll see everything from the first concept meetings to the game's launch and reception. Not to mention, behind the scenes, we look at the team members, their relationships with each other, the ups and downs – everything. Think of a real-life 'The Office' based on a video game developer.
RELATED: Tim Schafer on Cut Concepts for Psychonauts 2, the Future of Double Fine, and Brutal Legend 2
"Ten years after the release of its flagship video game, Psychonauts, Double Fine Productions returns to its most celebrated franchise with Psychonauts 2," the YouTube description reads. "Now facing pressure to produce a worthy sequel, the studio must contend with overly ambitious projects, low morale, technical challenges and financial problems, all during a turbulent time for the world.
"Double Fine PsychOdyssey is the direct continuation of the acclaimed Double Fine Adventure series and offers an even deeper look into the passion, humor and heartbreak of video game development."
The docu series features 32 episodes, ranging from 30 minutes to an hour and a half. It documents Double Fine's journey over the course of seven years, with footage being shot every day. This type of documentary is unprecedented in the video game industry and should be an eye-opening sight not only for fans of Psychonauts, but for anyone interested in video games.
Tim Schafer, the founder of Double Fine Productions and creator of Psychonauts, Grim Fandango and Full Throttle has been selected to be inducted into the Academy of Interactive Arts and Sciences Hall of Fame. He will be honored at the DICE Awards in Las Vegas on February 23.
NEXT: Fans want to see Sonic R, Sonic The Fighters and more in Sonic Origins Plus