Looking for great new HBO Max movies to stream? You've come to the right place.
Every week, we update this guide with the latest films to launch on HBO Max, so you can find something worth adding to your watchlist.
These new movies have all debuted on HBO Max in the last few months, so you won't find a comprehensive list of every title in this article. If you're looking for that, our best HBO Max movies article should be your go-to source, where we round up the top movie picks regardless of release date.
So, for those who want something fresh, here are 12 new HBO Max movies to watch on one of the world's best streaming services as of February 2023.
New HBO Max movies: new for February 2023
The Dark Knight trilogy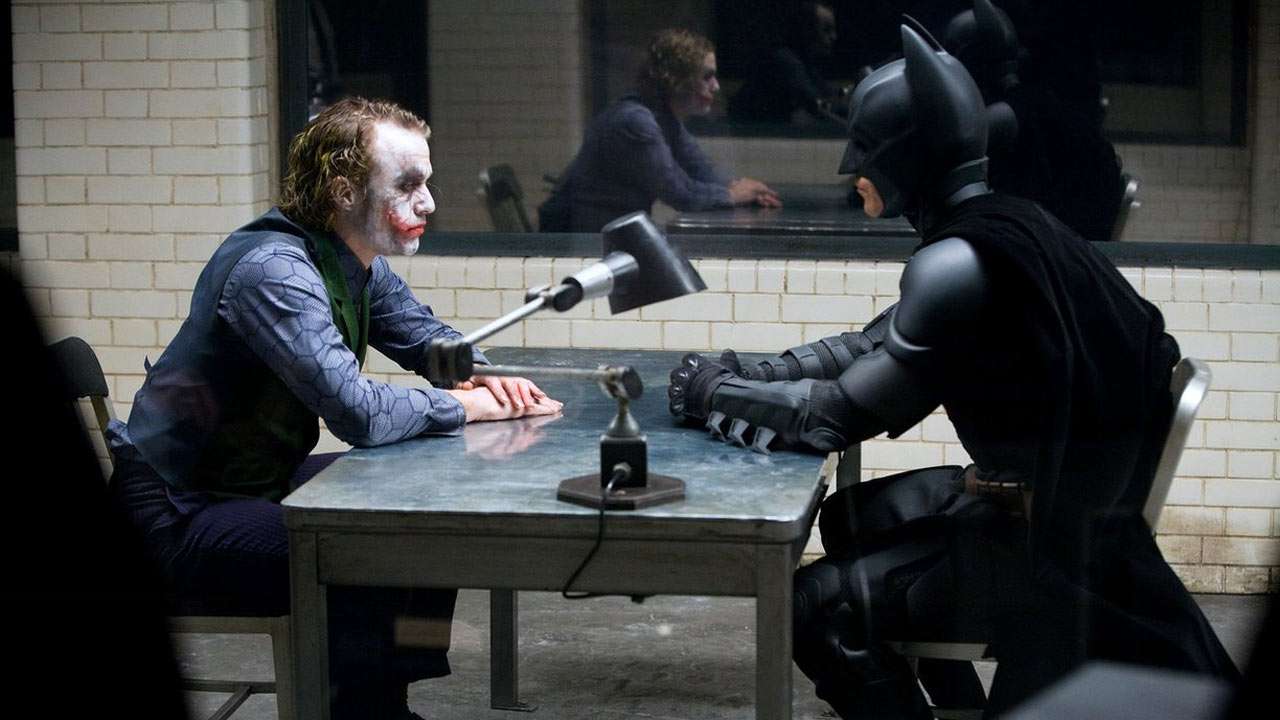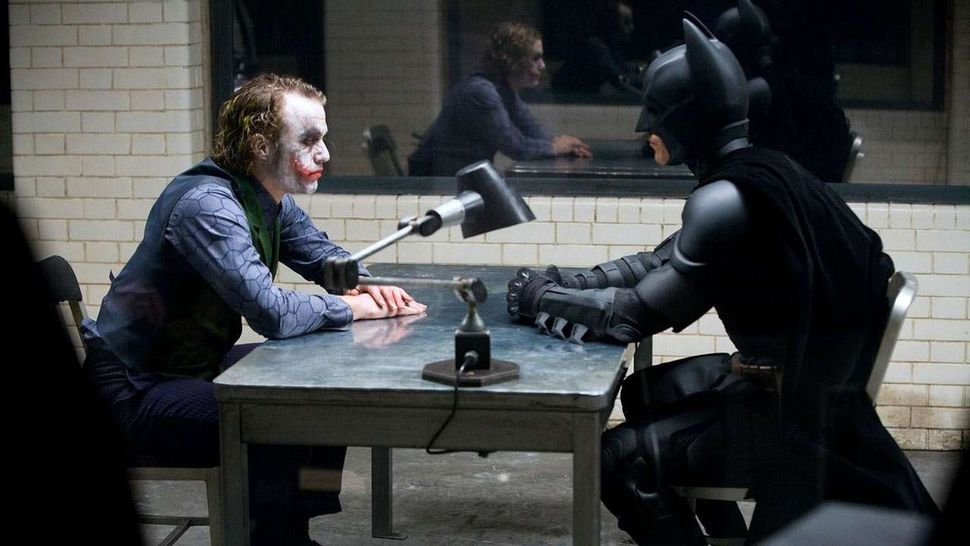 Release date: February 11, 2023
Christopher Nolan's seminal trilogy was expected to depart HBO Max on February 11. However, as TechRadar exclusively revealed, the Dark Knight trilogy won't be leaving the platform on this date. Its licensing deal has been extended by Warner Bros, hence its inclusion in our new HBO Max movies guide.
The Christian Bale-led Batman films are some of the best superhero movies of the last 20 years. Considering the wealth of Marvel and DC films we've seen since the start of the 21st century, that takes some doing.
Nolan's Batman movies, though, are absolutely spectacular. From their grounded and neo-noir vibes, top-tier performances (how good is Heath Ledge's Joker?), and visually arresting set-pieces, this is a trilogy you can't afford to miss. Read up on where Batman Begins, The Dark Knight, and The Dark Knight Rises feature in our best Batman movies list.
Empire of Light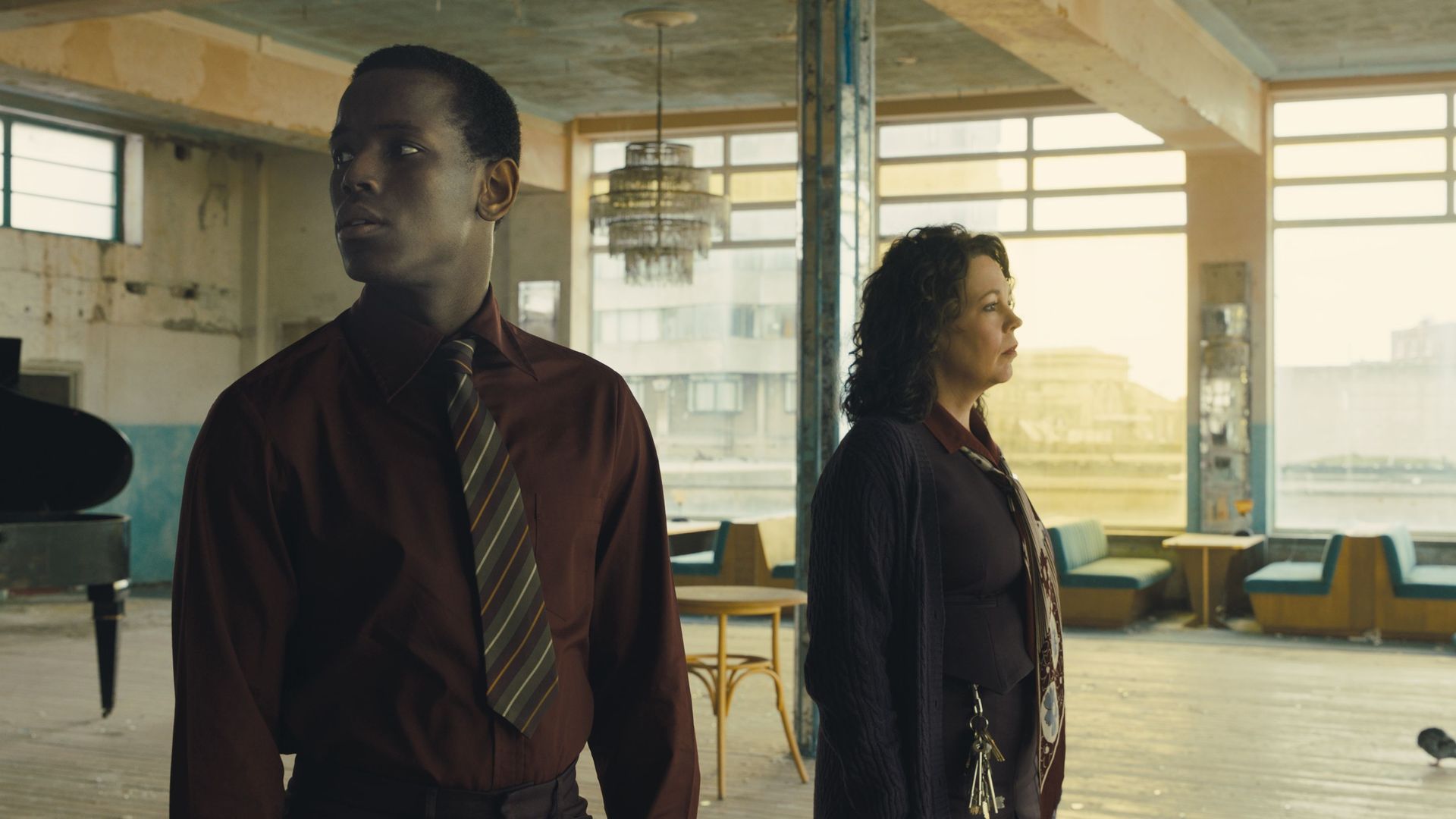 Release date: February 7, 2023
This romantic drama flick – from former James Bond director Sam Mendes, no less – wasn't as well received as many expected it to be when it landed in theaters. However, Empire of Light clearly did something right, otherwise it wouldn't have been nominated for various awards at this year's BAFTAs, Oscars, and other award ceremonies.
Set in the UK in the 1980s, Empire of Light primarily follows Hillary (Olivia Colman) and Stephen (Micheal Ward), two theater employees (and social outcasts) who are drawn together by the power of cinema and a longing for human connection.
Fans of Mendes' work – and that of acclaimed cinematographer Roger Deakins, plus composers Trent Reznor and Atticus Ross – should find something to enjoy about Empire of Light. But some may struggle with its off-piste and mundane aspects.
Casino Royale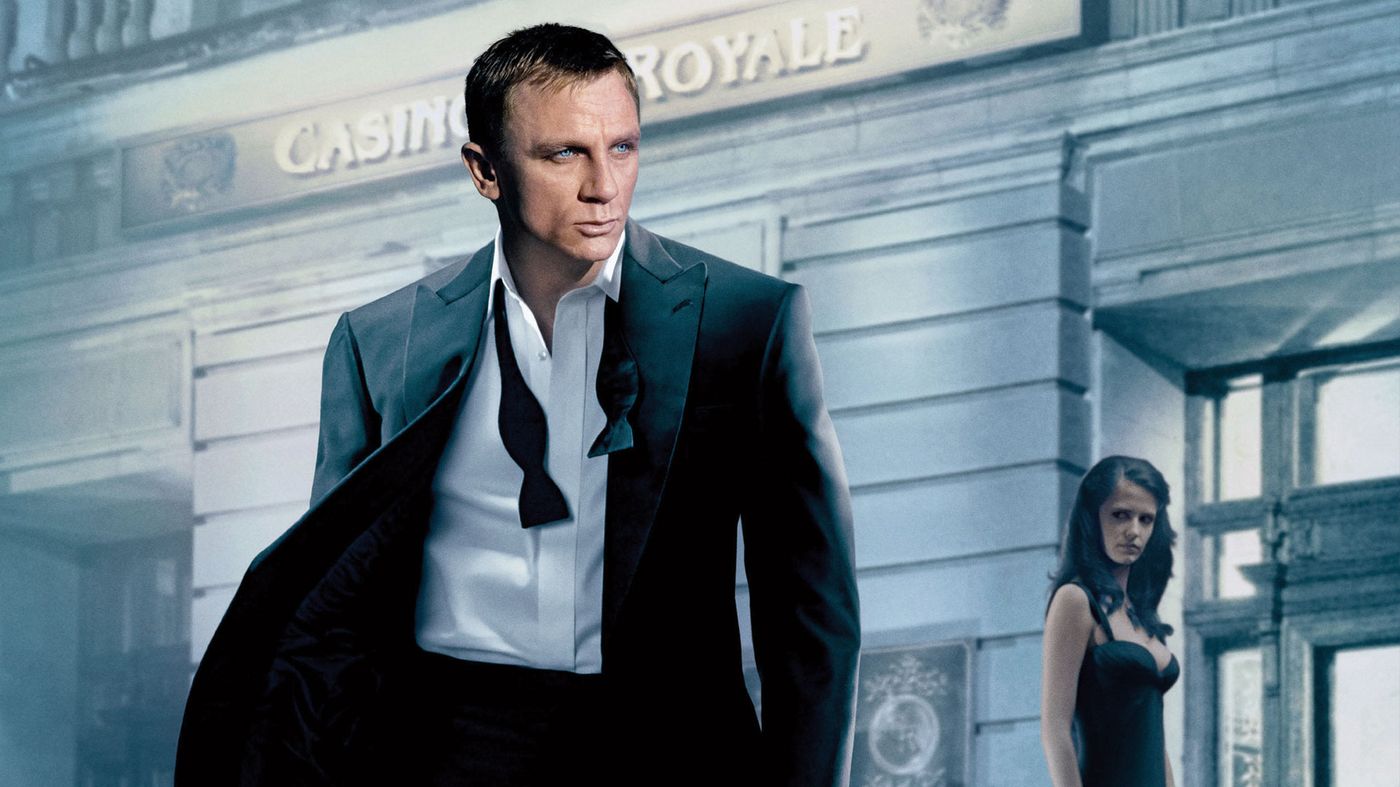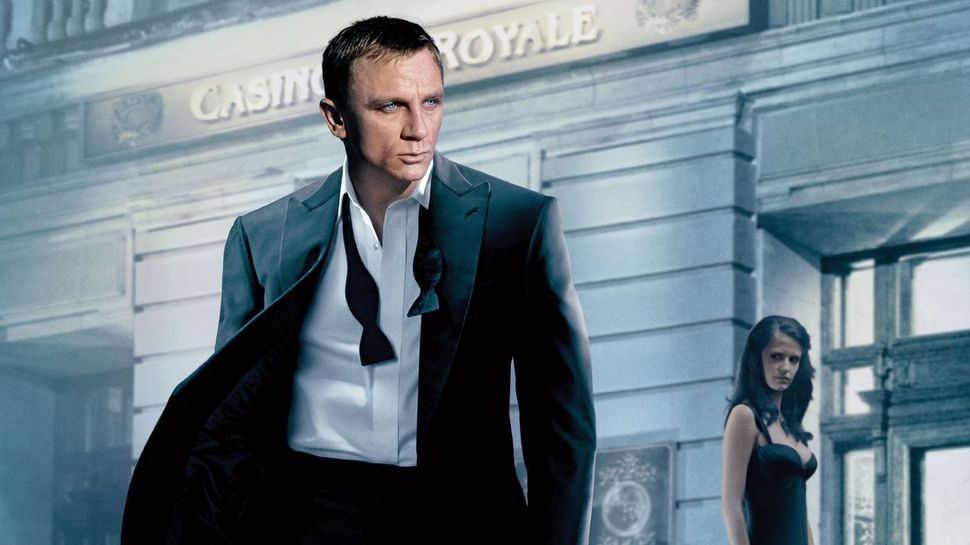 Release date: February 1, 2023
Speaking of James Bond, Daniel Craig's first outing as 007 made its way onto HBO Max in early February.
The 2006 action-adventure spy flick, which earned raved reviews upon its initial release, sees Craig's MI6 operative participate in a high stakes poker game with criminal banker Le Chiffre (Mads Mikkelsen) in a bid to topple the latter's terrorist-focused empire.
With its high-octane action, grittier and more grounded take on 007, twists and turns, and some standout performances – Craig and Eva Green's Vesper Lynd being the best of the bunch – Casino Royale is a top-tier Bond film. Find out where it ranks in our Daniel Craig James Bond movies ranked guide while you're here.
The Terminator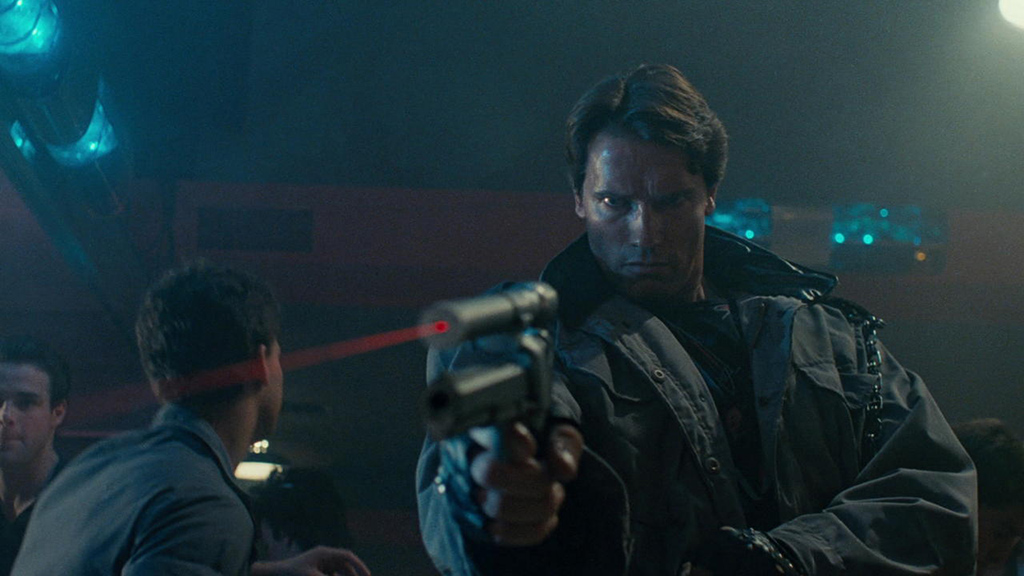 Release date: February 1, 2023
The Terminator is a quintessential sci-fi movie. James Cameron's iconic film about a cyborg assassin (Arnold Schwarzenegger) being sent back in time to kill Sarah Connor (Linda Hamilton), so her unborn son John can't lead an uprising against Skynet – a super intelligent AI system – is easily one of the director's best works. And yes, we're factoring Avatar and its sequel Avatar: The Way of Water into the equation here.
There's just so much to enjoy about The Terminator. From its compelling themes about AI and technological advancements to its tension-riddled plot, this 1984 movie is a cinematic masterpiece. Find out where it placed in our James Cameron movies ranked article, if you dare.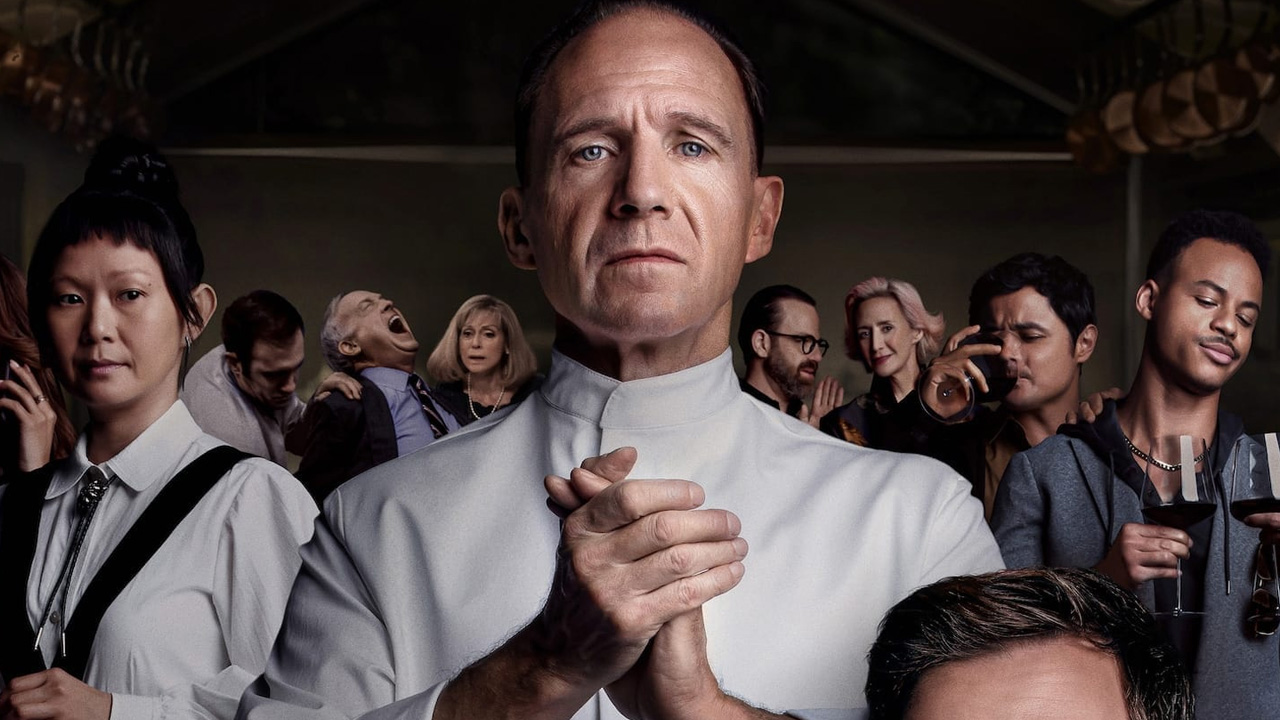 Release date: January 3, 2023
Acclaimed kitchen-drama-cum-mystery-thriller The Menu joined our new HBO Max movies list in early January – and, since its arrival, it's gone down a *ahem* treat with HBO Max's subscriber base.
Directed by regular Succession collaborator Mark Mylod, the film stars Ralph Fiennes as celebrity chef Slowik, whose exclusive tasting menu leaves diners Anya Taylor-Joy, Nicholas Hoult, Judith Light, and John Leguizamo getting more than they bargained for. 
To say more about The Menu's plot risks ruining its biggest surprises. Rest assured, though, this riotous black comedy features more turns than a rotisserie chicken. Come for the mystery, stay for the dark humor and dread-inducing atmosphere.
Ghostbusters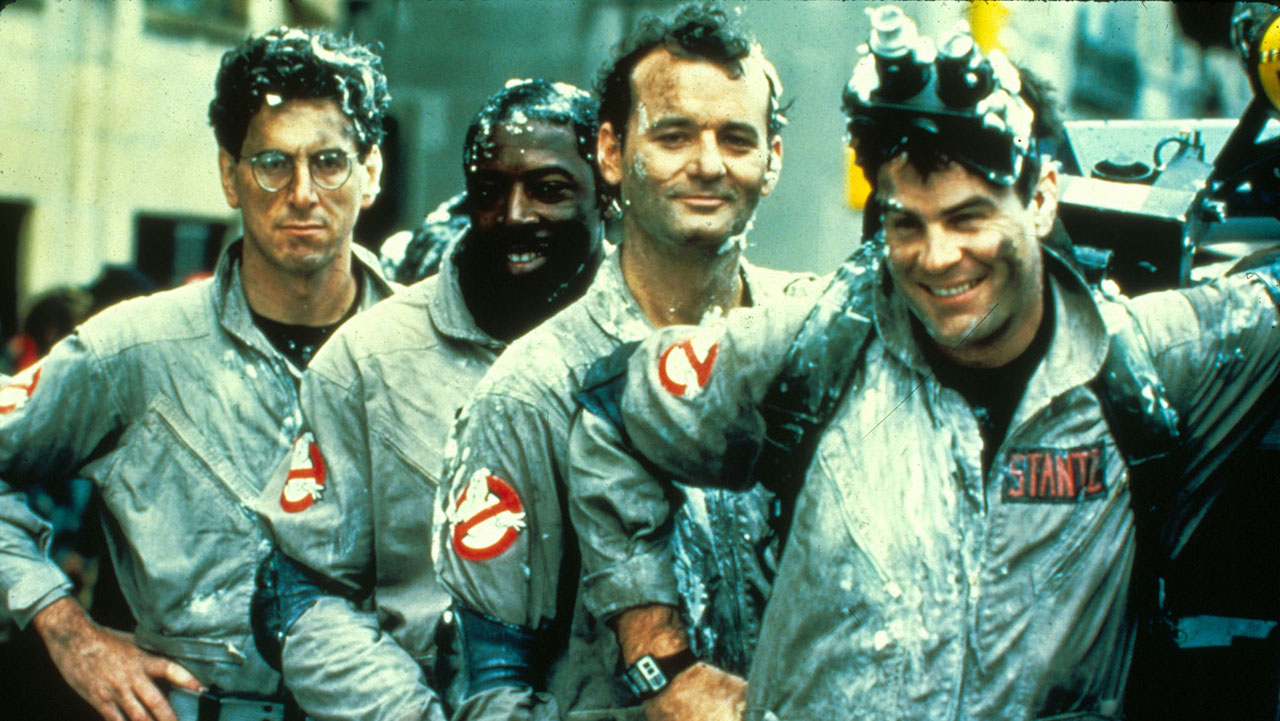 Release date: January 1, 2023
Ghostbusters fans received a fantastic post-Christmas gift with the news that the 1984 sci-fi comedy-horror movie was coming to HBO Max in the New Year.
The iconic flick stars three Columbia University parapsychology professors – Bill Murray's Peter Venkman, Dan Aykroyd's Ray Stantz, and Harold Ramis' Egon Spengler – and the recruited Winston Zeddemore (Ernie Hudson) as they battle supernatural forces in New York City. That's the gist of Ghostbusters anyway, and saying more would spoil what's in store for first-time viewers.
Sigourney Weaver, Rick Moranis, and Annie Potts are among Ghostbusters' all-star cast, which has been lauded as one of the sci-fi and supernatural genres' most defining movies. 1989's Ghostbusters II is also available to stream, but 2021's Ghostbusters: Afterlife isn't available right now.
John Wick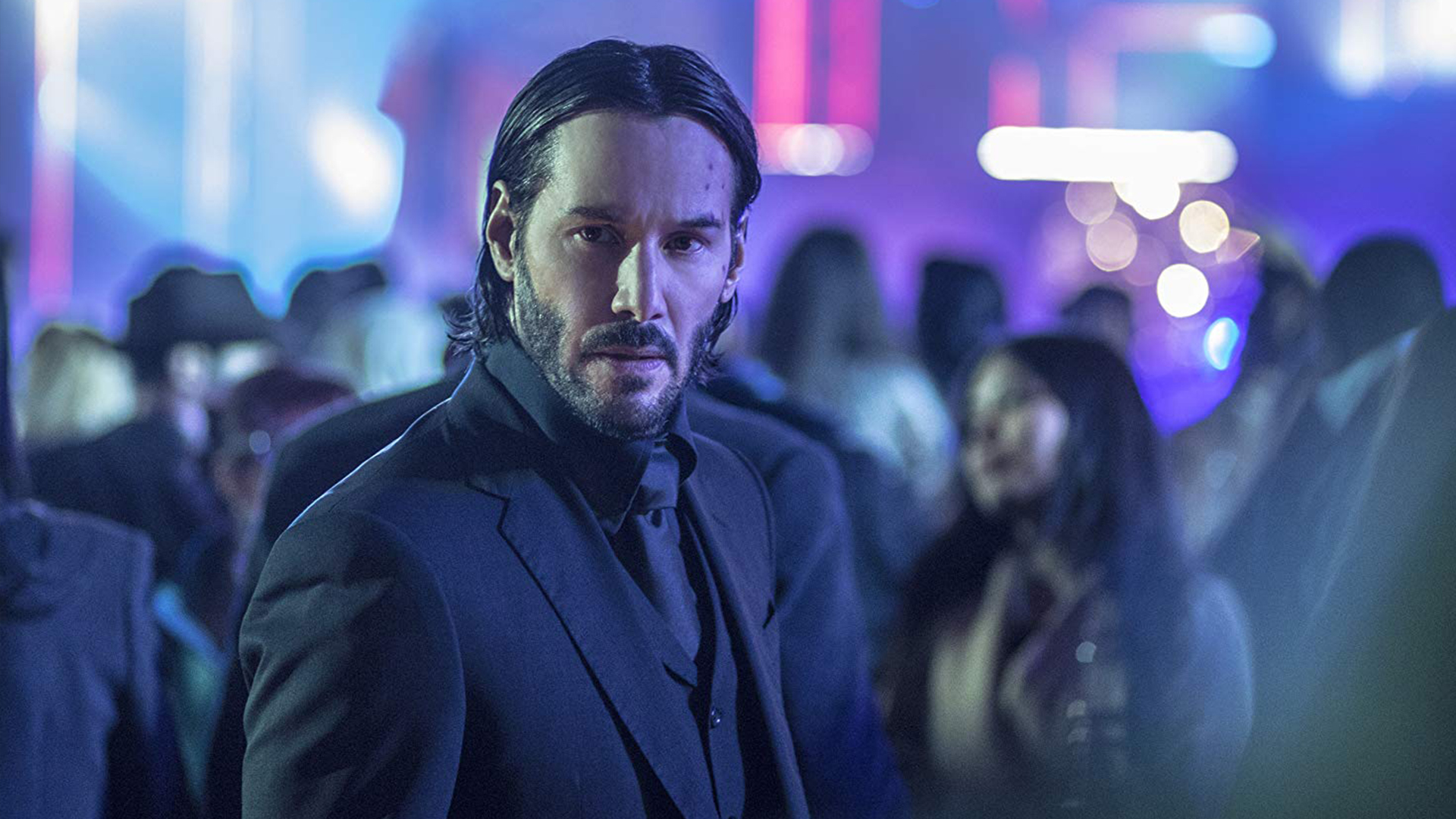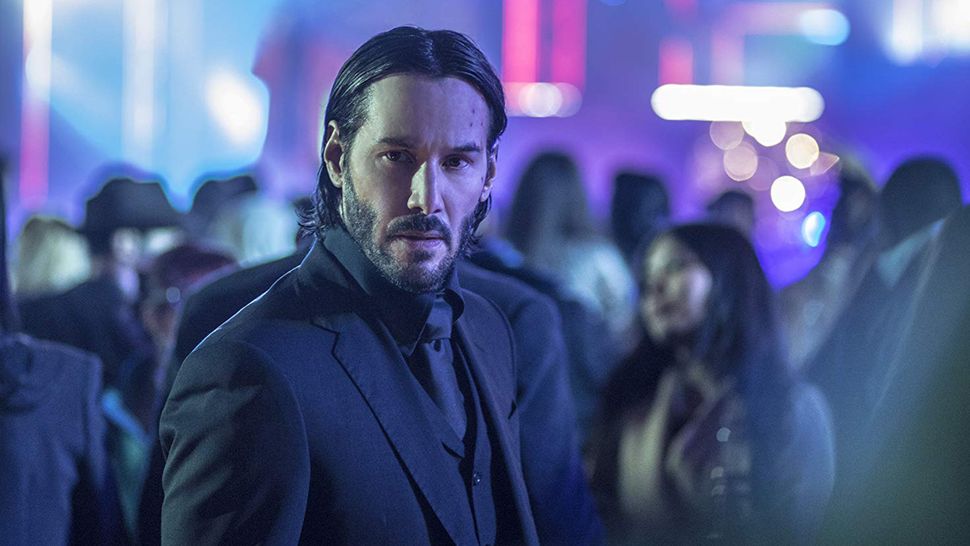 Release date: January 1, 2023
Who doesn't love Keanu Reeves? No-one, that's who. Pleasingly, the beloved actor's most recent hit franchise is available in full to stream on HBO Max now.
The gun-fu series is built on a very simple premise: Wick, an ex-assassin mourning the death of his wife, is attacked at home one night, with a bunch of mercenaries killing his dog and stealing his prized car. Enraged, Wick embarks on a quest for vengeance – a journey that's since spawned two action-heavy, crowd-pleasing sequels. 
John Wick Chapter 4 is slated to arrive in theaters on March 24, too, while two spin-offs – a film called Ballerina (starring Ana de Armas) and a Peacock prequel series called The Continental – are also on the way. In short: stick these on your watchlist ASAP.
Black Adam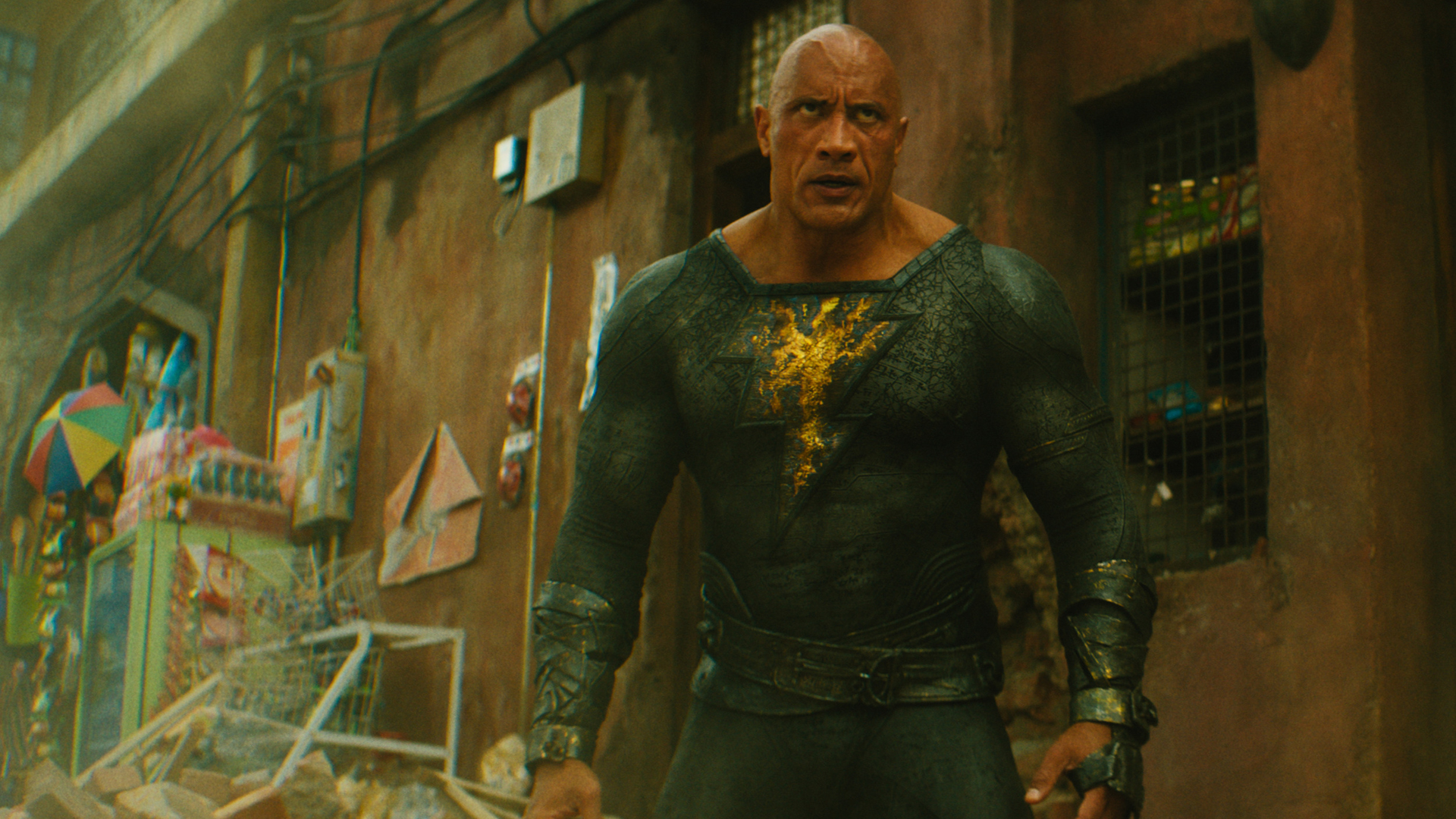 Release date: December 16, 2022
Having finally hit theaters worldwide in October 23, 2022, Black Adam became available to watch on HBO Max in mid-December 2022.
This Dwayne Johnson-starring superhero flick follows the titular Teth-Adam, a centuries-old Kahndaq native blessed with god-like powers who, after escaping prison, does battle with the modern-day Justice Society. That superhero group comprises Hawkman (Aldis Hodge), Doctor Fate (Pierce Brosnan), Atom Smasher (Noah Centineo), and Cyclone (Quintessa Swindell). 
Black Adam isn't one of the best superhero films ever made – heck, it's just another by-the-books DCEU movie that you might get a small kick out of. However, seeing The Rock toss military planes into the ground never gets old and there are some other good things (they're few and far between, admittedly) about it. Unsurprisingly, Black Adam's lackluster appeal means it won't be part James Gunn and Peter Safran's new look DCU line-up.
The Banshees of Inisherin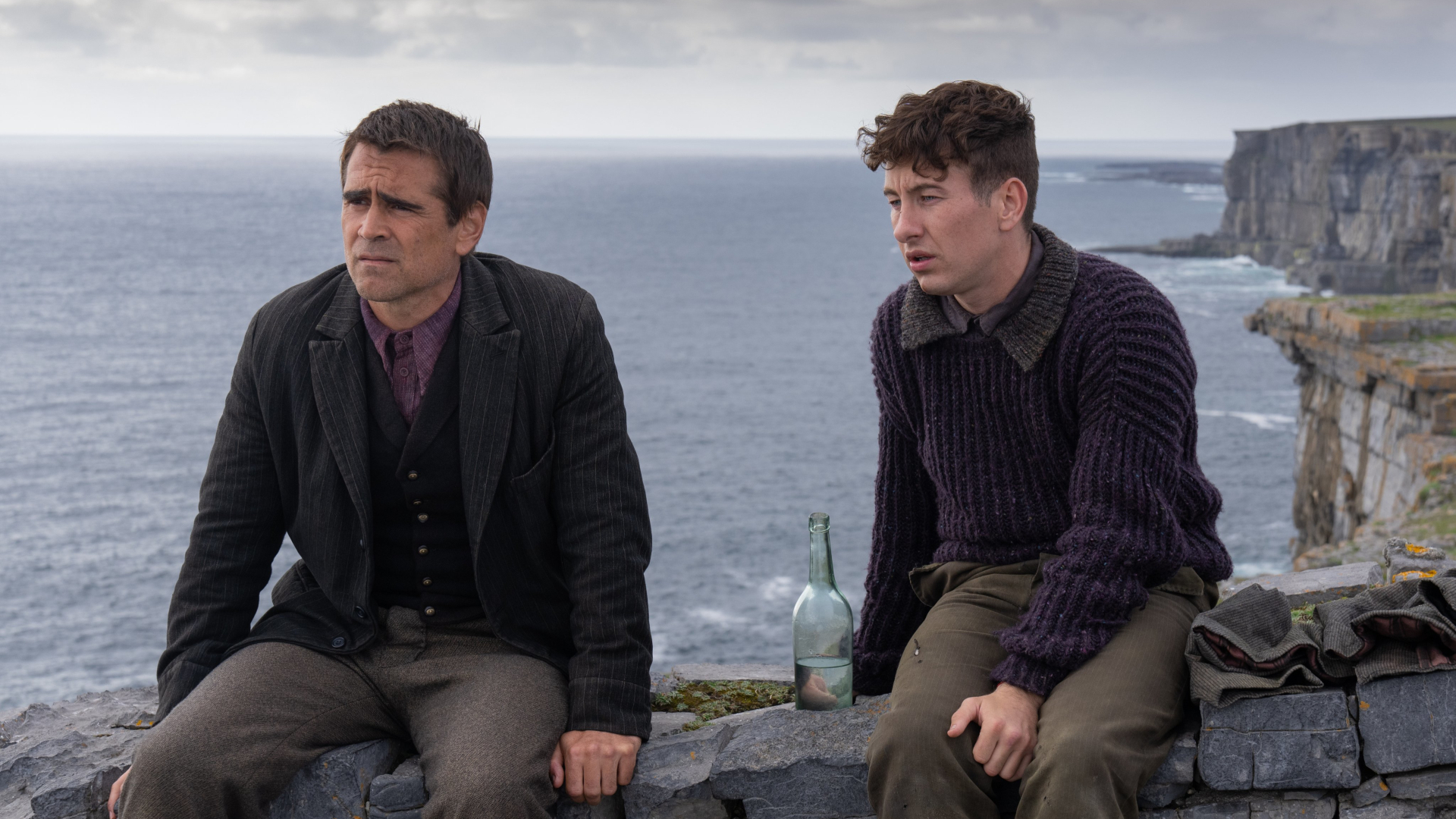 Release date: December 13, 2022
The Banshees of Inisherin was one of 2022's biggest surprises. It didn't arrive in theaters until October 21 but, thanks to word of mouth and its multiple nominations ahead of the 2023 BAFTA and Oscar ceremonies, it's an absolute must-include entry in our new HBO Max movies guide.
In Bruges duo Colin Farrell and Brendan Gleeson reunite for director Martin McDonagh's fifth feature, which follows one man's quest to figure out why his best buddy suddenly put an end to their lifelong friendship on the fictional Irish isle of Insherin (jeez, that's a mouthful). 
The Banshees of Inisherin was near-universally praised for its blend of comedy and tragedy upon release. And, with the 2023 editions of the BAFTAs and Academy Awards fast approaching, now is as good a time as any to see what all of the hype is about.
Teen Titans Go! To The Movies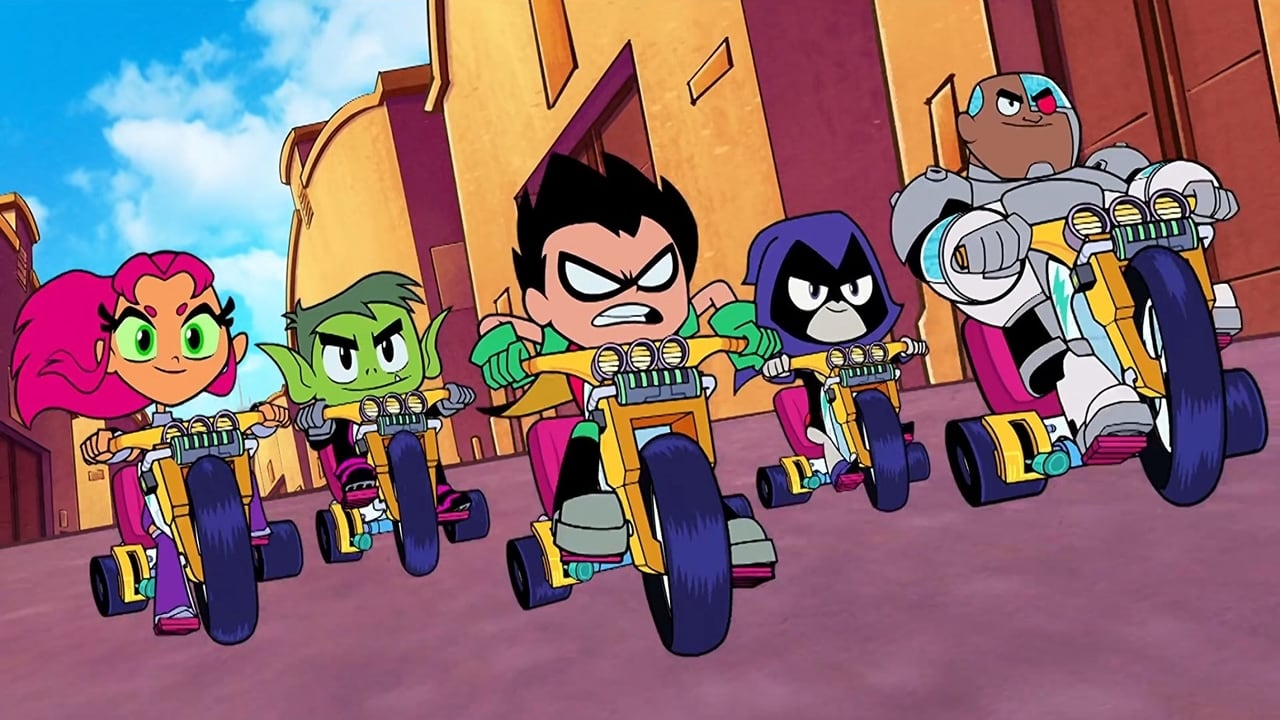 Release date: December 9, 2022
The Teen Titans Go! series is a seriously underrated, child-friendly animated series. It's a franchise that dispenses with the real-world-style, sometimes hyperviolent aesthetic of DC's comics line-up in favor of colorful, funny, and absorbing adventures starring Robin and his merry band of teenaged superheroes.
Given its popularity among kids of a certain age, a movie tie-in – Teen Titans Go! To The Movies – was to be expected. Funnily enough, though, it's one of the most critically-acclaimed DC films of all-time, with its deconstruction of the superhero genre, self-aware comedy, and clever storytelling setting it apart from its peers.
All seven seasons of Teen Titans Go! are available on HBO Max too – no episode is longer than 11 minutes in length, so go watch them first before you check this film out.
Amsterdam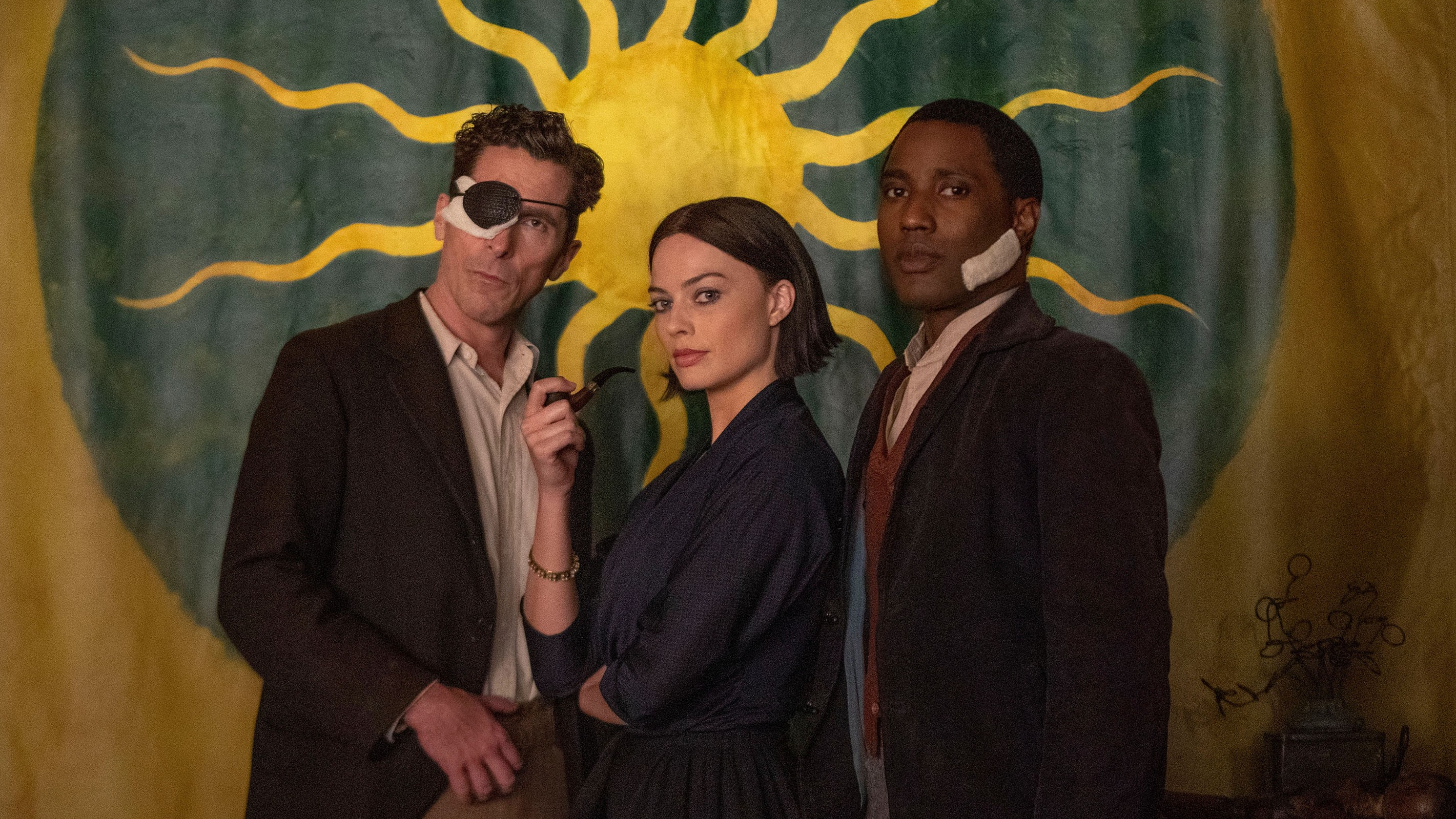 Release date: December 6, 2022
As all-star casts go, few films can hold a candle to Amsterdam. However, while its inclusion in our new HBO Max movies list is to be expected – it launched on the streamer in early December last year – it's not one of the best flicks around.
Amsterdam stars Margot Robbie, Christian Bale, and John David Washington as Valerie, Burt, and Harold, three friends who witness a murder, become suspects themselves, and try to find the truth behind one of the most outrageous plots in US history.
The movie's main problem – outside of the fact it's directed by controversial filmmaker David O. Russell – is that it's pretty boring and unflashy. Amsterdam has a truly mesmeric ensemble of actors, but it can't make good use of them because of how packed its cast is and how busy its plot is. One to check out, sure, but not one that'll live long in the memory.
Gone Girl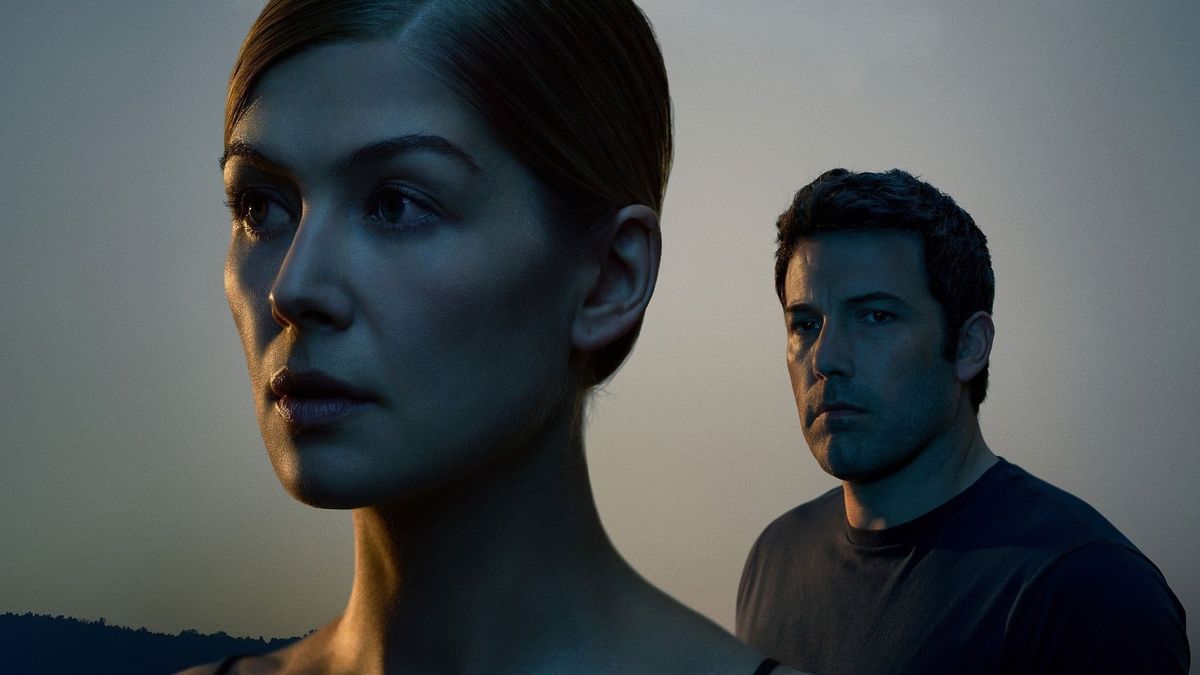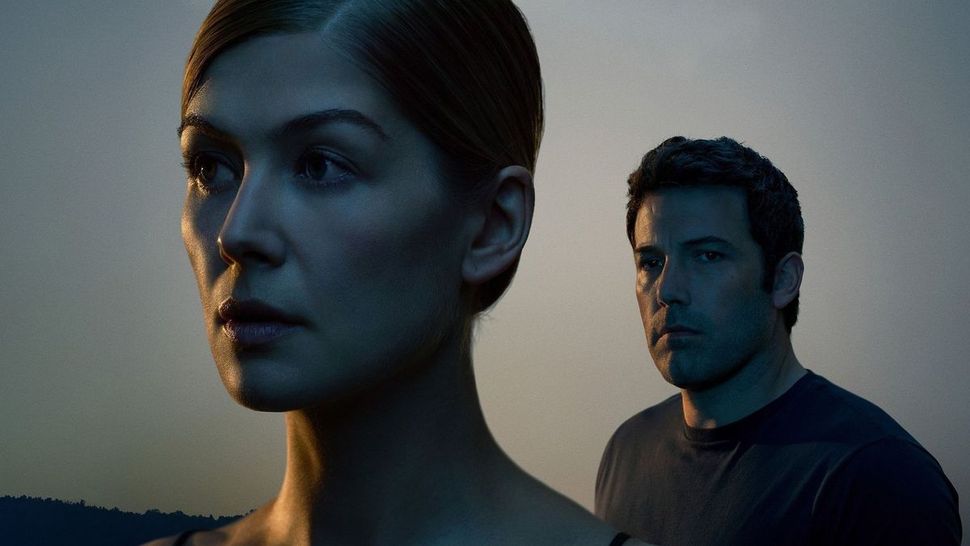 Release date: December 1, 2022
Acclaimed director David Fincher's note-perfect adaptation of Gillian Flynn's big-selling book is one that every thriller fan needs to watch.
Gone Girl stars Ben Affleck and Rosamund Pike as Nick and Amy Dunne, a couple who are set to celebrate their fifth wedding anniversary. When Amy suddenly goes missing, though, Nick is accused of her murder. Without spoiling too much, Amy has been quietly plotting, well, something, and it's up to Nick to uncover the truth – all the while struggling to cope with his beloved's disappearance.
Fincher's 2014 psychological thriller is as dark, suspenseful, intelligent, and stylish as it gets so, if you're yet to watch it, what are you waiting for? Be sure to see where Gone Girl ranks in our David Fincher movies ranked piece, too.
For more HBO Max coverage, read our best HBO Max shows and best HBO Max documentaries guides. Alternatively, read up on everything we know about Succession season 4 and Euphoria season 3.