PS5 gamers now have more ways to get the DualSense Edge controller, as Sony makes the controller available for purchase at several major retailers.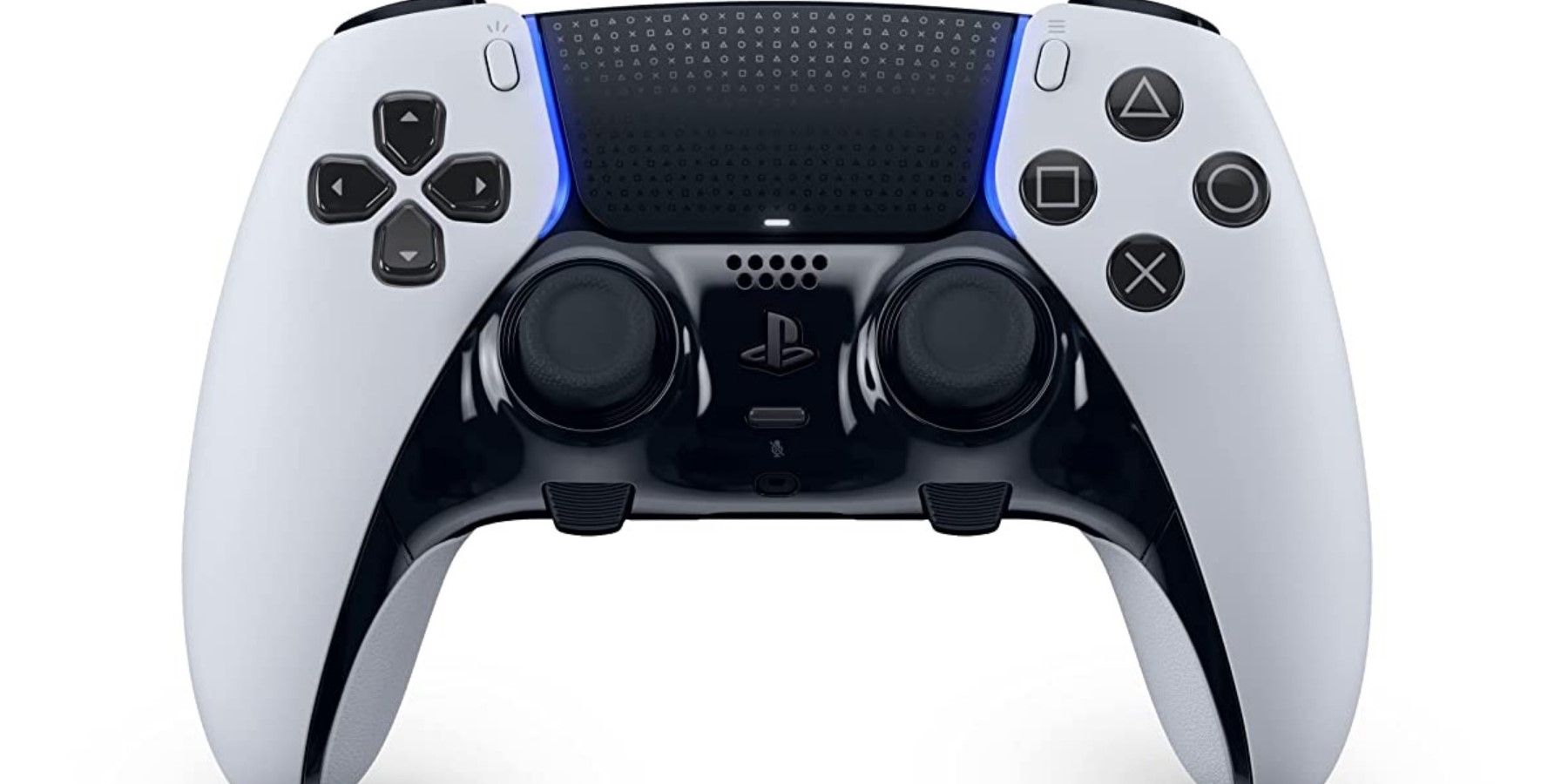 O ps5 The DualSense Edge controller is no longer exclusive to PlayStation Direct, as the controller is available for purchase at other major retailers across the United States. The news comes after a few weeks of PlayStation Direct exclusivity, as PS5 owners now have more options for getting their hands on one.
The PS5 DualSense Edge controller was released on January 26th and has replaceable covers and modules, as well as additional buttons on the back of the controller. The buttons can be mapped to any button already available on the controller, like the L1 and R1 buttons, and the back also has switches to adjust the height of the L2 and R2 triggers for different games. Whether players opt for a shorter trigger for FPS or battle royale games, or longer triggers for acceleration in racing games, options are plentiful for PS5 and PC gamers looking to take advantage of the DualSense Edge. Thanks to Sony making the controller available in more locations, gamers can see for themselves if the controller is worth the high price tag.
RELATED: Rumor: New PS5 DualSense Controller Colors Leaked
The DualSense Edge is available now at Amazon, Walmart, Best Buy and GameStop in the US and still retails for $199.99. While it's still $20 more expensive than its main competitor, the Xbox Elite Series 2 Wireless Controller, the DualSense Edge hasn't been on the market for long. However, with the recent expansion to other retailers, only time will tell if the DualSense Edge can match its competition in price and performance.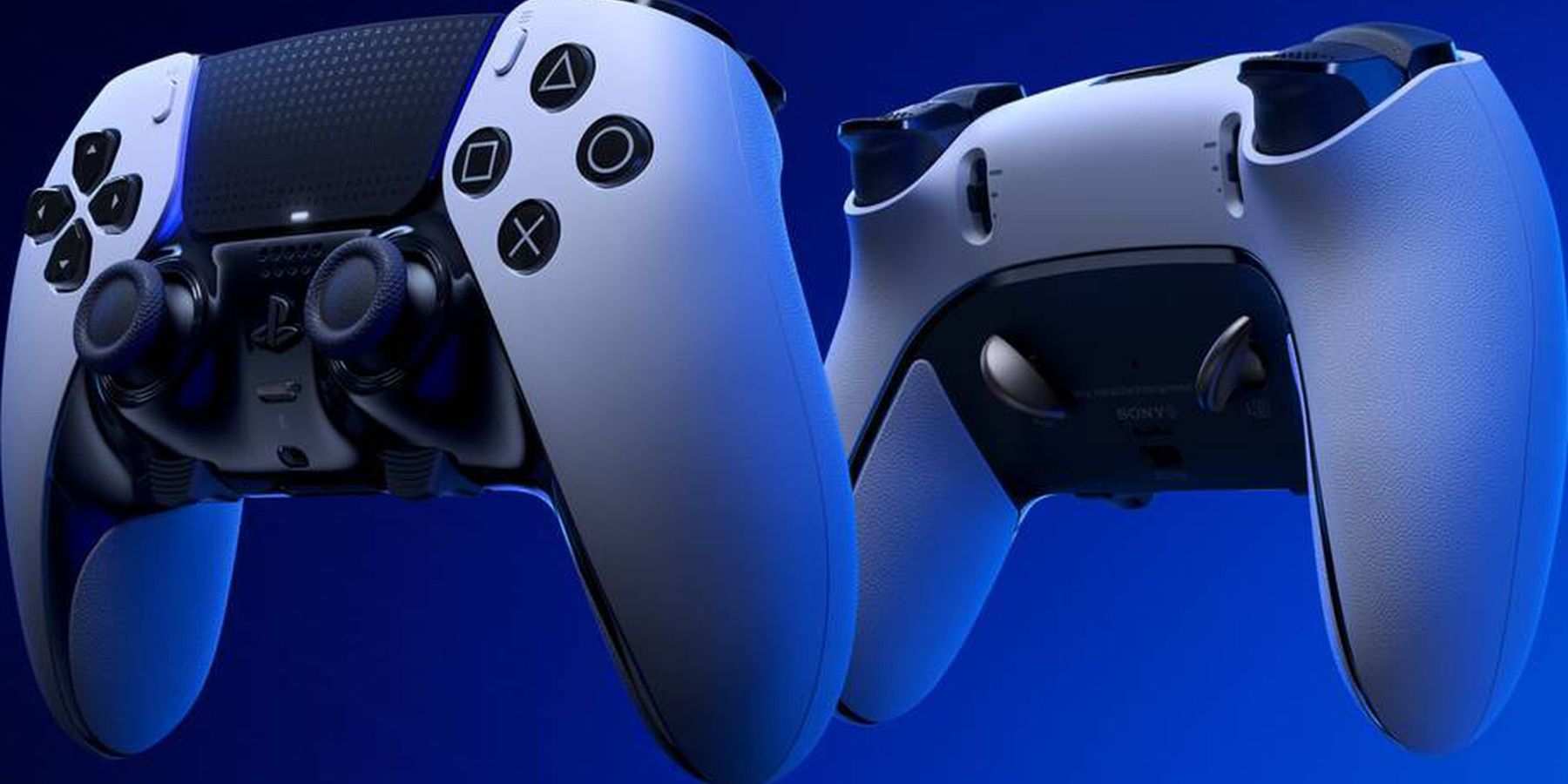 While the DualSense and DualSense Edge were criticized for their battery life and capacity, Sony claimed that the smaller battery was to ensure that games could take advantage of the DualSense Edge's capabilities while keeping the controller roughly the same size. But the Edge has an advantage over the entry-level DualSense controller, as gamers can use the included USB lock accessory to ensure the included USB-C cable doesn't get disconnected from the controller side so easily. The lock only works on the Edge, as it has two holes next to the USB-C port that aren't present on the base model.
Prior to the controller's release, Sony released a PS5 firmware update in January 2023 to include compatibility with the controller. While it remains to be seen what further improvements Sony has in mind for the DualSense and DualSense Edge controllers, the premium Edge controller will now make its way into the hands of more gamers thanks to increased availability.
MORE: The DualSense Edge is a game-changer for Overwatch 2
Source: GameSpot