Jeffrey Pierce played Tommy in the game and also stars in the TV series.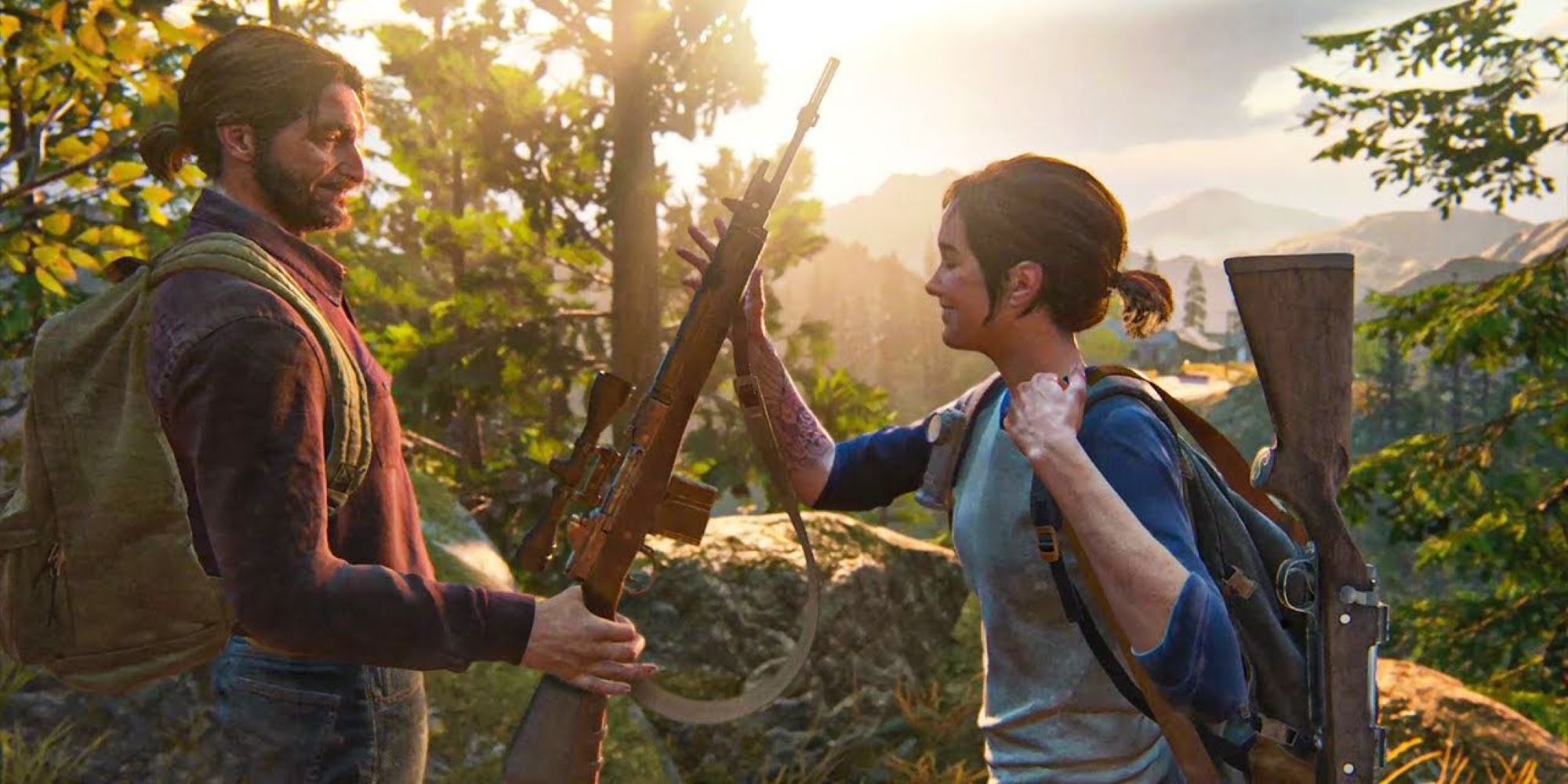 HBO's The Last of Us has become one of the hottest shows in the network's history as it gains higher ratings with nearly every new episode, a rarity for a premiere series. Although the last episode dropped early, to precede the 2023 Superbowl, an alternate universe exists where the live-action adaptation would not have been a serialized television show, but a movie.
And apparently, this version of the movie just wouldn't have done very well. That's according to actor Jeffrey Pierce, who played Joel's younger brother Tommy Miller in the video game and Kansas City enforcer Perry on the HBO show. Pierce recently spoke with EW about the game's planned revamp for the film, a treatment that was ultimately scrapped.
Related: A scene from The Last of Us Ep 5 took 65 prosthetic artists 5 hours to prepare
Pierce remembers attending a top-secret table read set up by the Sony Screen Gems studio, which was developing the film adaptation with director and producer Sam Raimi. Pierce was reading the same role for the movie that he plays in the game, the role of Joel's brother Tommy. But the actor believes that such treatment would not have done justice to the story that Neil Druckmann had created.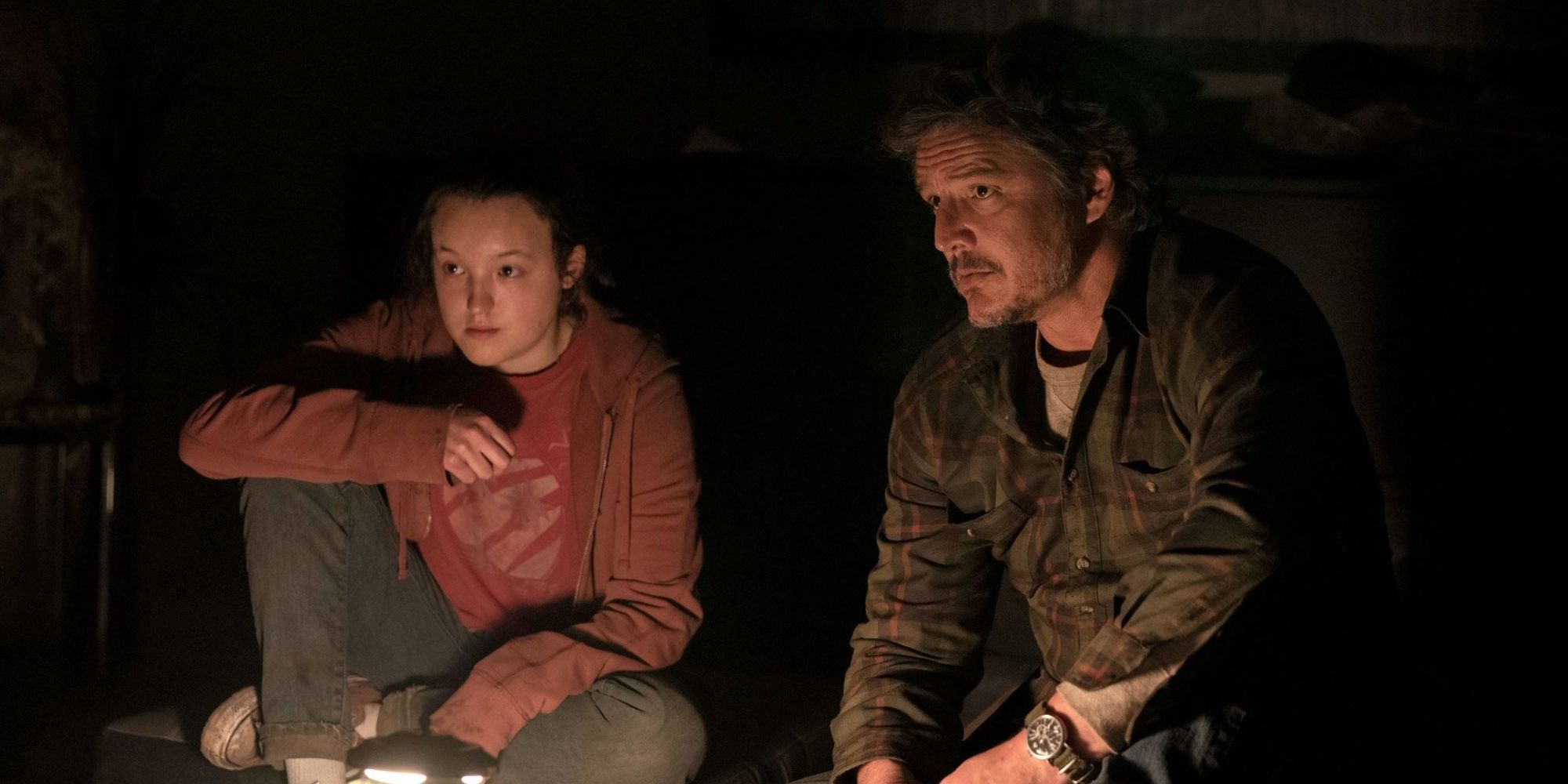 "As good as it was, it was never going to be a great movie," Pierce tells EW. "In a two-hour runtime, how are you going to tell 14, 17 hours of story?" The actor also revealed that there had been talks for an "animated motion capture film series," but that didn't seem like the best direction to go either, according to Pierce. But eventually things took a turn for the better.
"The second I heard that Neil and Craig (Mazin) had lunch together – I had just watched Chernobyl in a Vancouver hotel room or something and was floored by this historic event – I knew the two of them would make something just about perfect. ", said the actor.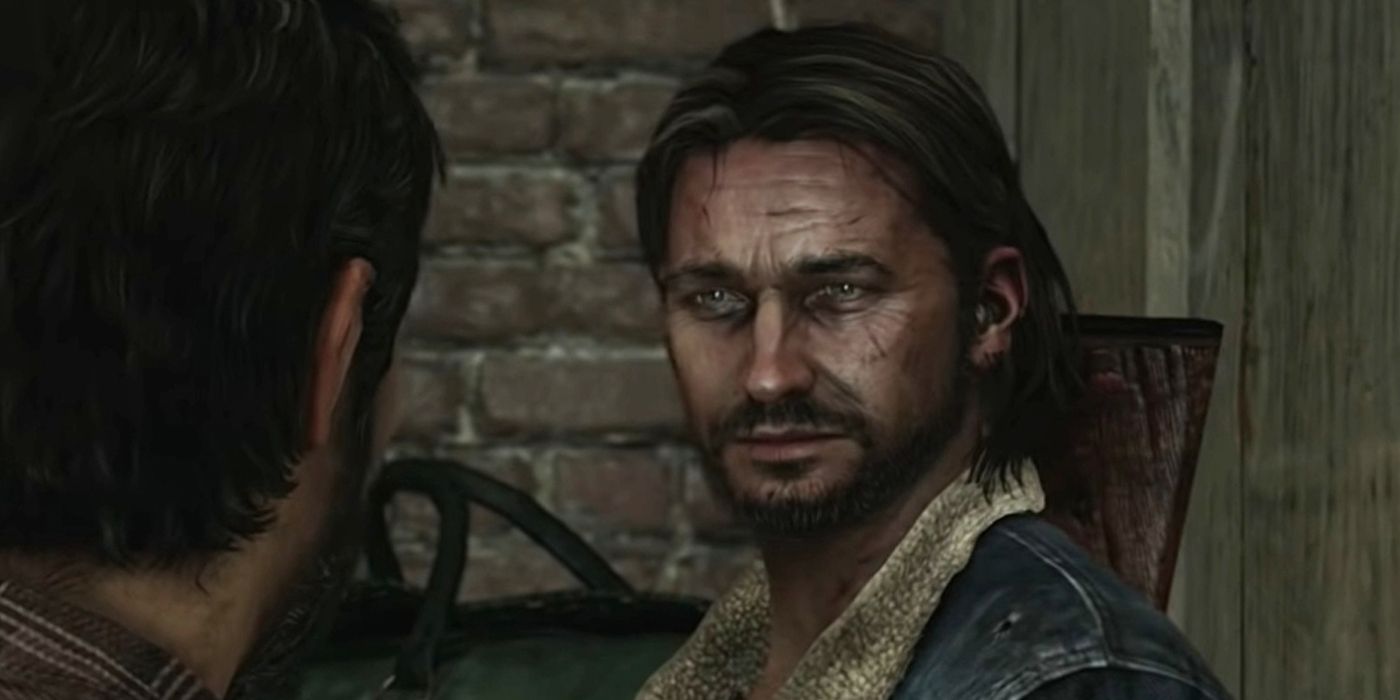 Pierce appears in episode four of HBO's The Last of Us, appearing as Perry, Kathleen's top enforcer and right-hand man, leader of a rebel force that has taken control of the oppressive military operation in Kansas City. As for how Pierce approached the role of Perry, the actor revealed that he thinks of his character as "a Kurosawa ronin who came to Kansas City and found his purpose again and devoted his life and love to Kathleen and her brother." Pierce also had the chance to meet Gabriel Luna, the actor who plays Tommy on the series, and had nothing but good things to say: "His approach to him (to Tommy) was everything I hoped for."
As for the scrapped movie adaptation, it was never meant to be. It is also known that studio executives wanted the film version to be more like World War Z, while Druckmann thought more of No Country For Old Men as a tonal touchstone. But we can all be glad that the adaptation got deeper and longer towards the end.
Next: I will throw people under the bus if it means pretending to relive my childhood