It also recommends a more robust parental control system.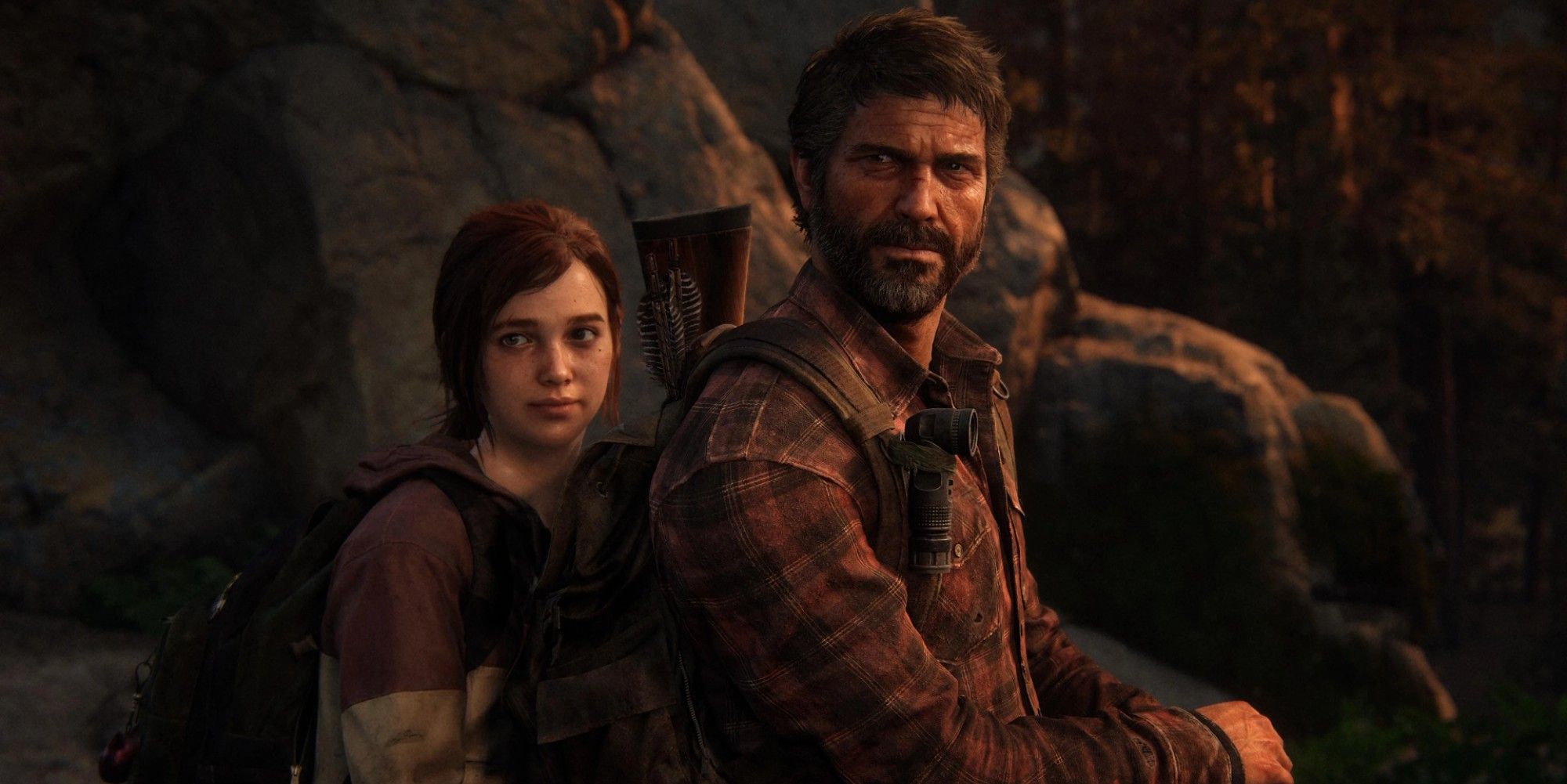 Age restrictions are not easy to maintain. How many times has a website, app, or game asked your age, only for you to write down January 1, 1947? Then there are those who just don't try – just asking if you're over 18. Let's face it, online age restrictions are a joke – but it seems the UK is no longer amused. A recent report by the Information Commissioner's Office wants video games to tighten and enforce the age restriction.
The ICO stated that video games must include stronger age guarantee features for those under 18 years of age (thanks, Eurogamer). He also published a list of tips and recommendations on how developers can do this. However, this goes both ways. The report also says that children's personal data should only be collected and processed if "it is not harmful to their health or well-being".
RELATED: Chinese State Media Turnarounds With Call to "Explore Deeply" into the Value of Video Games
To do this, the ICO recommends that any optional use of personal data be disabled by default until consent is given by the player or a parent/guardian. Additionally, product placement, paid promotions, or collaborations should be monitored, especially on community servers.
The report also suggests that developers introduce "checkpoints, automatic periodic saving of progress, or natural game breaks between game matches into game design. Include age-appropriate prompts to encourage players to take extended game breaks or help them to disengage from extended sessions without feeling pressured to keep playing or being scared of losing."
All of this comes with the ICO's recommendation of a more robust system for parental controls. This includes real-time alerts about children's in-game activity or if children try to access parental controls. Also, proper explanations and prompts at each step if a child tries to change settings, variable settings for which personal data can be seen by others, and having voice chat functionality turned off by default for children.
These suggestions don't seem to be very rigorous. With parental consent, a child isn't really limited to playing as much as they want, as long as it's age-appropriate content.
NEXT: I have a real survival problem